Careers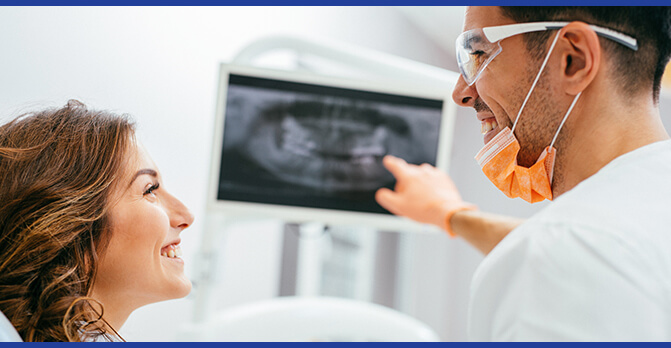 Improving Lives in Indian Trail
One Smile at a Time
Pleasant Plains Dental is committed to providing patients in Indian Trail with excellent dental care in a warm and friendly environment. We practice conservative, judgment-free dentistry with the intention of helping patients to the best of our abilities. Don't believe us? Our office has been voted Best Dentist in Union County by our local newspaper for the past three years in a row! See the difference that Pleasant Plains Dental has to offer by applying for one of our open positions today.
View Current Openings Contact Us
Our practice places a huge emphasis on maintaining a strong and positive office culture. We frequently have fun staff events that allow our team to get to know each other and bond (did we mention that our whole office takes a cruise around The Bahamas every year?) Creating a positive atmosphere for our team not only helps us retain staff but also leads to positive patient experiences as well.

The field of dentistry is always expanding and evolving, which means continuing education is a crucial factor for staying on top of new advancements. You'll get to learn new things all the time while simultaneously providing more efficient, effective, and comfortable dental care. We understand that investing in our staff is one of the best ways to take care of our patient's needs, and we are always looking for new courses and technology to utilize.

From stuffing stockings for underprivileged kids to donating hundreds of tubes of toothpaste to our local shelter, our team is always looking for ways to give back to this wonderful community that we serve. Our office also has an Annual Veteran Smile Day, where we give back to those who have served our country by offering basic dental services at no cost. We truly believe everyone deserves access to high-quality dental care!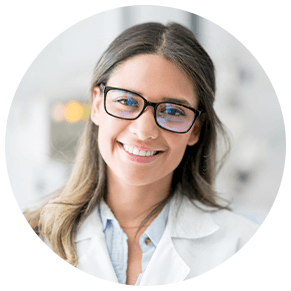 Ready to Apply?
Interested in joining the Pleasant Plains Dental team?
We'd love to hear from you! Please visit our job listings page to view our current openings and submit your application.
View Current Openings