Comprehensive Dental Care
At Pleasant Plains Dental, we offer a variety of general dentistry treatments that range from routine cleanings to cosmetic treatments and restorative work for dramatic smile makeovers. Everyone should have a smile they are proud to show off, and our team is dedicated to helping all of our patients achieve that.
Preventive & General Dentistry in Indian Trail, NC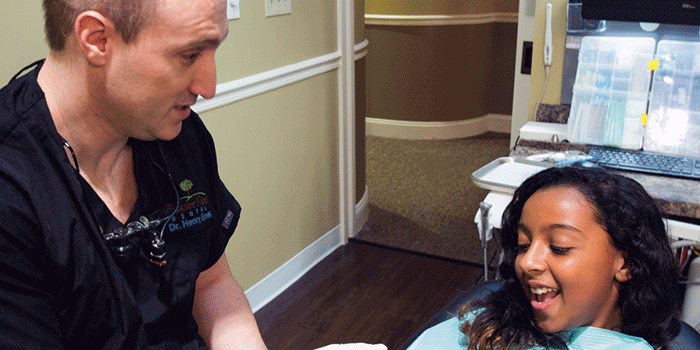 Quality preventive care has positive effects on your oral health as well as your overall health. A healthy mouth is strongly linked to a healthy body. We offer a number of general, preventive services to help you maintain healthy teeth and gums.
Restorative Dentistry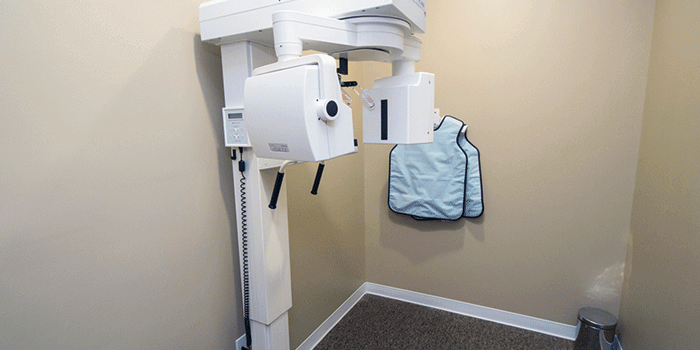 Do you have teeth that are chipped, cracked, or completely missing? Did decay or damage to a tooth lead to a painful infection? Our restorative procedures can help get your teeth feeling and functioning like normal again in no time.
Cosmetic Dentistry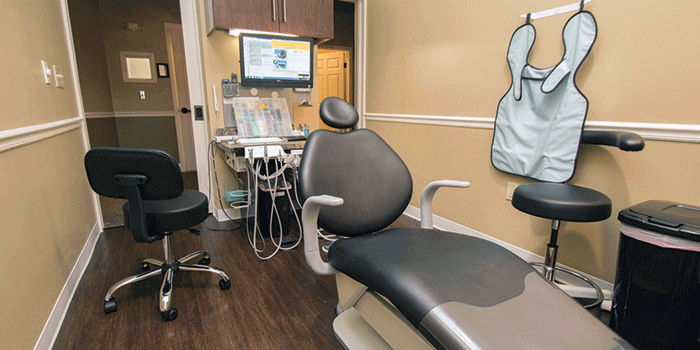 If you want to brighten or straighten your smile and get a set of pearly whites you're excited to show off, our cosmetic dental services may be able to help.
Periodontal Care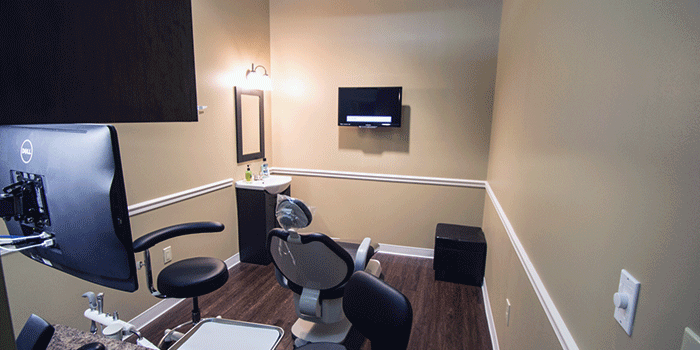 Over half of Americans over the age of 35 have some degree of gum disease, according to the National Institutes of Health. Issues can range from mild gingivitis, characterized by red and swollen gums, to advanced periodontal disease, which can lead to tooth loss, infections, and an increased risk of stroke or heart attack.
Gum disease is treatable, and at Pleasant Plains Dental, we offer a number of treatments to get and keep your gums healthy. Deep cleanings and proper home care can help reverse gingivitis. Arestin® local antibiotic also treats gum infections. Our soft tissue laser is used in more extensive treatment of gum disease.