Snap-On Smiles® in Indian Trail, NC
Ever wonder how celebrities achieve their perfect-looking Hollywood smiles? Many of them utilize traditional veneers, a cosmetic treatment that makes the teeth appear straighter, whiter, and more uniform. In an effort to offer a variety of cosmetic services that cater to the different wants and needs of our patients, Pleasant Plains Dental also offers Snap-On Smiles, an affordable cosmetic treatment that is similar to veneers but they're completely removable. Schedule your Snap-On Smiles consultation with our team today!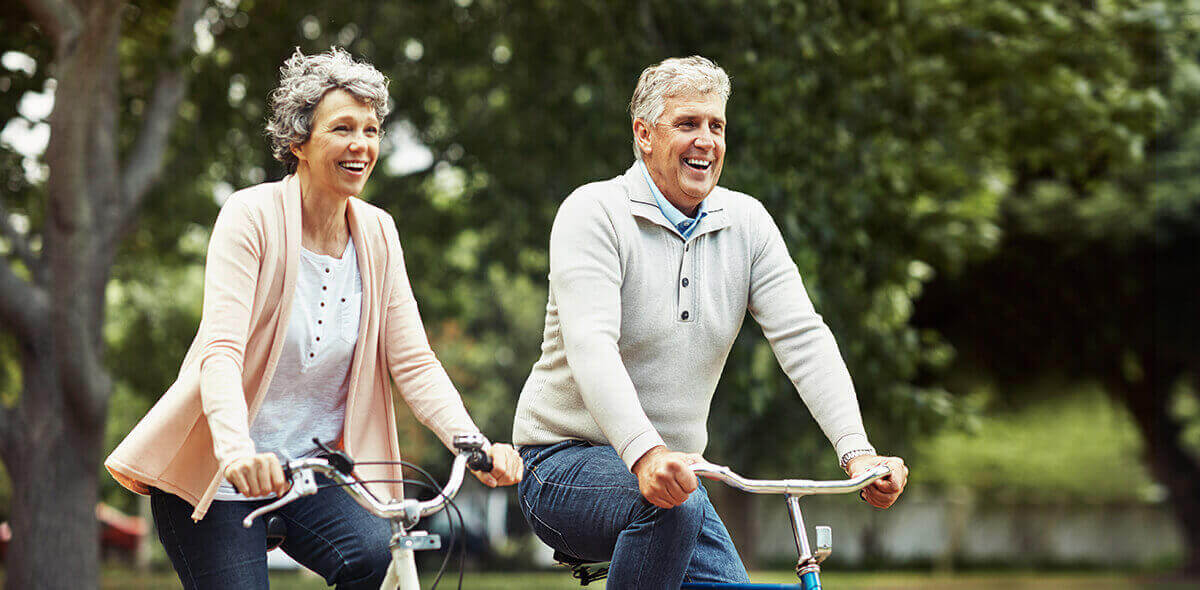 What are Snap-On Smiles?
Snap-On Smiles is a cosmetic treatment that offers the same benefits that veneers offer, but they are totally reversible and tend to be more cost-effective. Snap-On Smiles are dental appliances that are made to look like beautiful, straight teeth that are bright white and consistent in color. They essentially "snap on" to the teeth to quickly and easily enhance their appearance. If you like the cosmetic enhancements that veneers offer but want a less invasive and less expensive treatment plan, ask our team about Snap-On Smiles!
How do Snap-On Smiles work?
At your initial consultation, we will go over your treatment plan and answer any questions you may have about Snap-On Smiles to determine if it's the best cosmetic treatment for you. The next step involves taking impressions of your teeth so your custom arches will look great and feel comfortable on your teeth. After a few weeks, your Snap-On Smiles arches will be ready for you to try on, and our team will make any adjustments that need to be made. After that, you are free to leave and show off your new smile!
Do Snap-On Smiles protect your teeth?
Snap-On Smiles is a cosmetic treatment, so they will not offer much in the way of protecting your teeth. If you are involved in athletic activities and you would like a treatment that can help protect your teeth from trauma, Pleasant Plains Dental offers custom mouthguards that can protect your teeth while you play sports. While Snap-On Smiles won't protect your teeth, they won't damage them either. You also won't have to have any enamel removed from your teeth, which is usually required with traditional veneers.
Ready to schedule your Snap-On Smiles consultation? Please get in touch with our team!