Dental Veneers in Indian Trail, NC
If you find that you look at your smile each morning wishing that it was different, or if you hide behind closed lips, put your hands up in front of your face when you laugh, or shy away from interacting with others because you are unhappy with the appearance of your smile, it may be time to consider dental veneers. Call to schedule your consultation with our veneers dentist today!
Dental veneers are thin, custom-made shells of tooth-colored material designed to cover the front surface of the teeth in order to improve their appearance. These shells are bonded to the teeth and can correct tooth color, shape, size, length, and minor alignment concerns. Porcelain veneers are designed to mimic the light reflecting properties of natural teeth so they blend in seamlessly with your smile.
At Pleasant Plains Dental in Indian Trail, North Carolina, we are proud to offer this cosmetic dental procedure to our patients. We understand that all of our patients want to feel confident about their smiles and we are here to help them achieve their goals with cosmetic dental care treatments.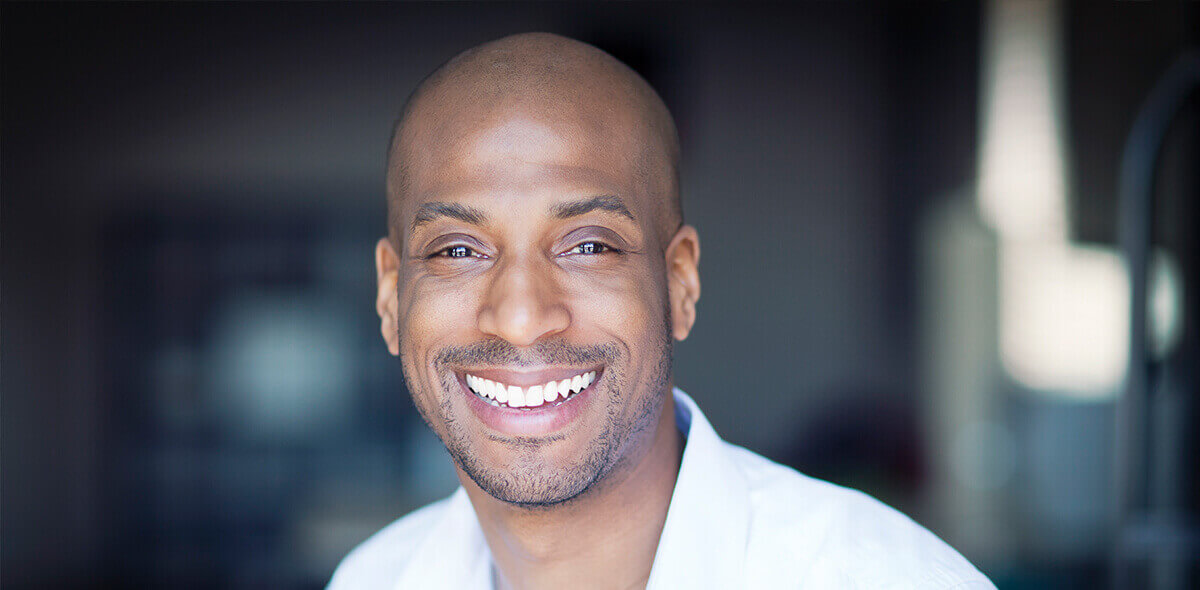 Lumineers® in Indian Trail
Pleasant Plains Dental offers Lumineers as an alternative to traditional porcelain veneers. Lumineers are ultra-thin shells of porcelain, rather than the average size of traditional veneers. This porcelain is about the same thickness as a contact lens, and it is designed to be applied seamlessly over your teeth. Lumineers is the number one patient-requested veneer system in the world because of its success and limited preparation to the teeth.
Due to their thickness, traditional veneers require more aggressive and irreversible removal of healthy teeth structure in order to apply them. Lumineers are thin and require a minimally invasive technique to design a custom made smile that you can be proud of. At Pleasant Plains Dental, we are dedicated to helping you achieve a smile that you are ready to show off to the rest of the world.
Not all dental practices offer Lumineers due to the special training that is involved. However, we are proud to bring you a beautiful, natural smile with Lumineers. Contact us today for a consultation so that you begin your journey to a more confident you.
Veneers FAQs
Do Porcelain Veneers Hurt?
Rest assured, our goal is to keep you as comfortable as possible throughout your time with us. During the process of modifying your natural teeth, a local anesthetic may be applied to numb the area we're working on. If at any point in time you'd like to slow down or take a break, we're more than happy to accommodate you.
Are Veneers Permanent?
Due to the modification of your natural teeth, placing porcelain veneers is considered a permanent cosmetic treatment. With proper care, your veneers can last up to 15 years or more.
Are Veneers Expensive?
Each patient is unique and the cost of treatment varies on a case-by-case basis. We do everything we can to make affordable veneers a reality for all of our patients. Our broad range of financing options includes an in-house membership plan, CareCredit®, and dental insurance.