Is Your Toothbrush in Shape?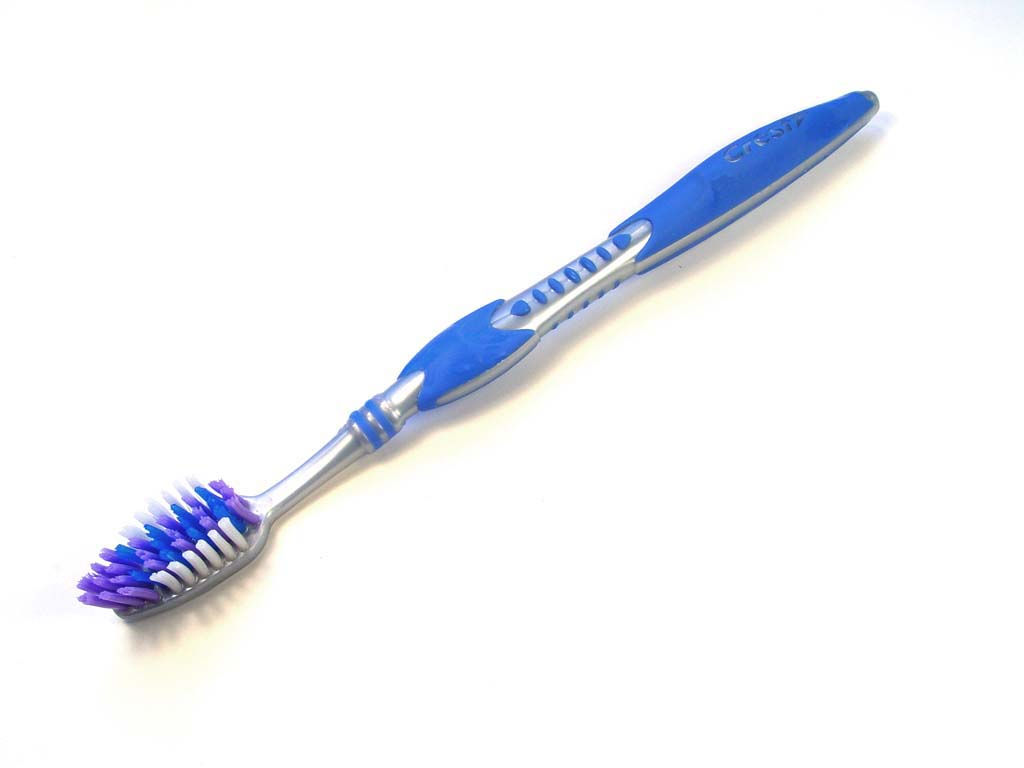 When is the last time you bought a new toothbrush? If you are struggling to come up with the answer, it is probably safe to assume you need a new one. Failing to replace your toothbrush in a timely manner could compromise your brushing efforts because your toothbrush may simply be unable to do its job correctly.
Your toothbrush is your most powerful weapon in keeping your teeth and gums clean between professional dental cleanings. It is responsible for scrubbing away food debris and plaque. Your mouth contains millions of bacteria. Although this bacteria plays an important role in helping break down food, it is not meant to thrive in your mouth. If left untouched, bacteria will overrun your mouth and assist in the formation of plaque, tartar and eventually cavities.
Your toothbrush needs to be in good condition to carry out its valuable functions. First, your toothbrush should be clean and free of germs and bacteria. It's important to store your toothbrush upright (not in an enclosed container) and at least six feet away from the toilet. In addition, if you have recently been sick with strep throat, the flu or other virus, you should change out your toothbrush immediately.
Next, your toothbrush needs to have strong bristles. If the bristles on your toothbrush look frayed or flat, it's time for a replacement. Worn out bristles are ineffective when it comes to scrubbing away plaque and reaching tiny grooves and tight spaces within your smile.
How often should you replace your toothbrush? The American Dental Association recommends replacing your toothbrush every three months, with six months being the longest time anyone should keep a single toothbrush. If you have an electric toothbrush, read the instructions on the recommended timeframe for replacing the toothbrush head.
Go ahead and examine your toothbrush. Does it look like it can tackle the important job of cleaning your mouth? If not, treat yourself to a new toothbrush. After all, you are using it for 2 minutes, twice a day! Call Pleasant Plains Dental today to schedule a cleaning. We will be happy to supply you with a free new toothbrush at your visit.
Posted on behalf of Dr. Henry J. Ernst, Pleasant Plains Dental