Do Veneers Hurt?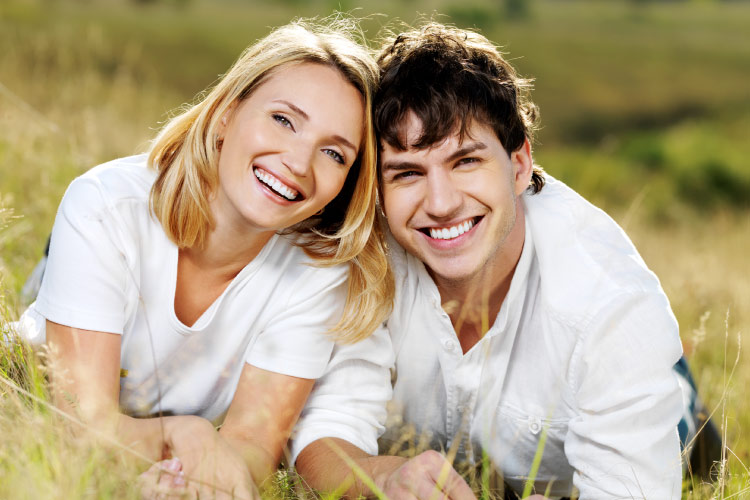 There are few things that can take years off your appearance and significantly boost your self-confidence the way a bright, white smile can. While there are a variety of ways our team at Pleasant Plains Dental can help give you the beautiful smile you've always wanted, porcelain veneers can deliver instant results that will have you grinning from ear to ear! Read on to learn about this transformative cosmetic dentistry treatment.
What Are Veneers?
Dental veneers are thin, custom-created shells of porcelain that fit seamlessly over the surface of your natural teeth to change the appearance of your smile. Veneers can be used to correct subtle alignment issues, to cover stained or irregularly shaped teeth, and to mask a variety of other cosmetic issues. Best of all, you won't need to worry about needing regular replacement veneers — with proper care, your veneers can last fifteen years or more!
Traditional veneers require removal of a portion of the the enamel in order to properly bond them to the teeth. Our office also offers Lumineers®, which are thinner porcelain shells that involve a more minimally invasive process than traditional veneers.
Does It Hurt to Get Veneers?
During consultations with our team, our patients often ask if getting veneers is painful. Our goal is to keep you as comfortable as possible during the entire procedure until you can reap the benefits of your new and improved smile. Occasionally, we will use a local anesthetic as we prepare a particular area to help put you at ease, but many of our patients tolerate the procedure without needing an anesthetic. If you are concerned about pain, our team can talk through your options during your consultation. In fact, our team will communicate with you throughout the entire procedure to monitor your comfort level.
Veneers at Pleasant Plains Dental
If you've taken to smiling with your mouth closed or avoiding pictures because you are embarrassed by your smile, don't lose hope. Dental veneers are an efficient, comfortable treatment that can deliver the results you've always wanted. To ask our team any questions about veneers or to schedule a consultation at our Indian Trails dental office, contact our office today!